Meet the team
Grounded in Midwestern hospitality and driven by an always-present spirit to innovate, LodgeWorks has created a culture that draws and keeps incredible talent. Over the years, we've created five brands, transformed hospitality categories and achieved results that have fueled a 38-year legacy. Most important through it all, we've launched careers, supported families and had more fun doing it than you can imagine.
Our partners
At the core of LodgeWorks is our body of accomplished partners. Each partner exemplifies the spirit and the values of our organization.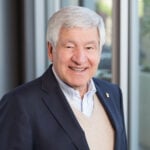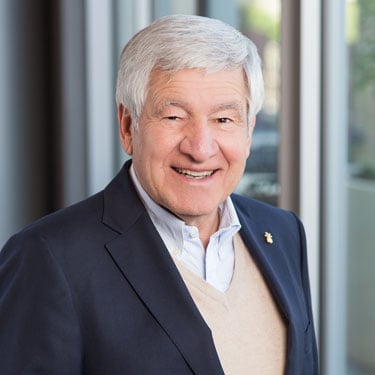 Our team
Our talented team consists of innovators, motivators, achievers and ambassadors. Their passion for sky-high guest satisfaction shines through their efforts every day.