Your dream job awaits
Ours is a one-of-a-kind company culture that attracts talented "doers" who are passionate about making a difference every day — and who feel empowered to do so. Each hotel management team has significant control over the business it operates, backed by the expertise of an immensely talented corporate support team.
Whether in the field or at the home office, our LodgeWorks family is always eager to share their work experience. They appreciate the opportunity for advancement, competitive benefits, flexible schedules and travel perks. The team outings and celebrations foster camaraderie and motivation. And the employee-focused culture underscores the growing company's dedication to maintaining a positive, fun work environment.
Tenure
14 average tenure in corporate office
Promotion from within
46 promoted from within last year
Rewarding careers
At LodgeWorks, we believe that an exceptional guest experience is the direct result of an exceptional work experience — and we're committed to creating an environment in which passionate professionals can really thrive. If you are interested in joining our team, please contact the hotel directly for employment and career opportunities. For hotels under construction, please forward inquiries to [email protected].
Please note: All interviews and hourly associate job offers are communicated by the hotel hiring staff directly to the candidate; HR provides the offer letters for all management associates.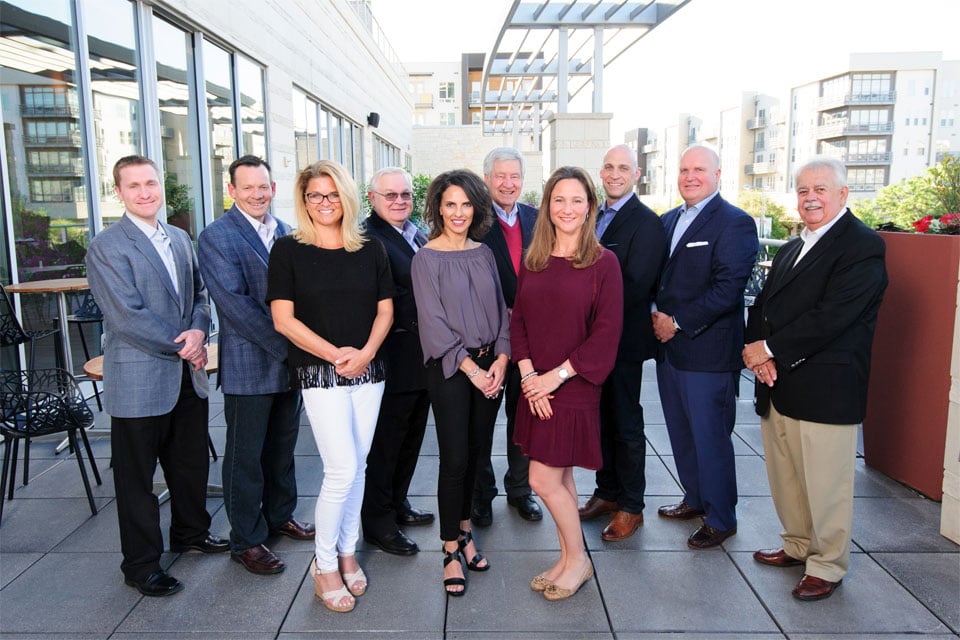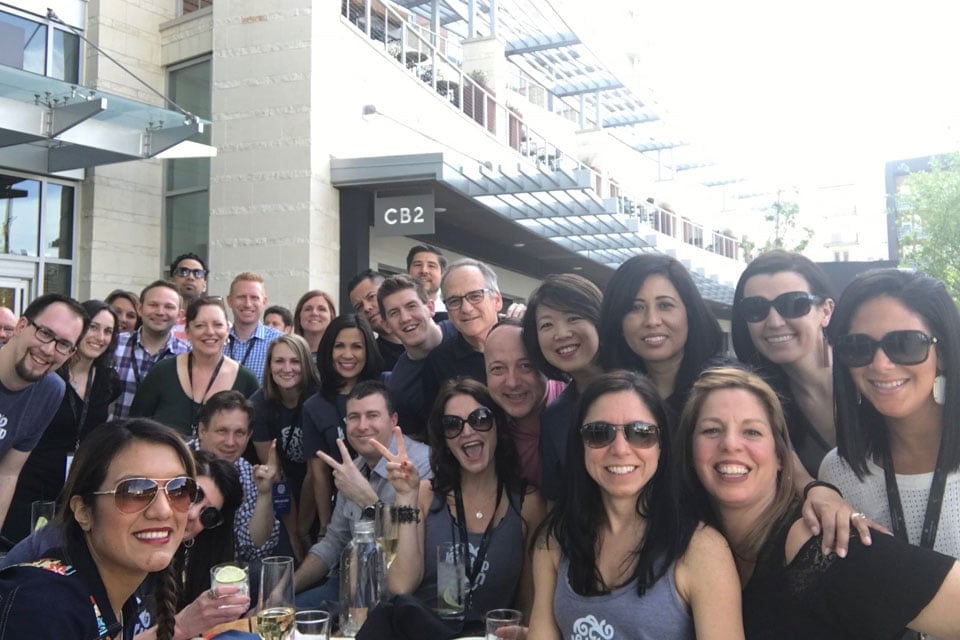 Savor your stay
We've surrounded ourselves with talented, energetic individuals who feel like family, not just co-workers. The camaraderie is just one of many reasons employees love to stay. Our partners on average have a tenure of 26 years, and among the rest of the company, 14 years.
It's a joy
Do what you love, and you'll always love what you do. While it takes passion and dedication to build hotels, we have fun every step of the way. Community outreach, company barbecues and group outings ensure that our teams approach work recharged and ready to tackle anything. And that energy and dedication to hospitality are evident throughout every guest experience.